Certificates and Licenses
At iyzico, we provide services to our member businesses in compliance with national and international standards thanks to our BDDK license and PCI Data Protection Standard certificate. Our license documentation can be viewed below: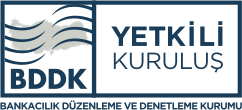 BDDK Certificate
With our Banking Regulation and Supervision Agency (BDDK) licenses, we provide our services pursuant to the Law no. 6493.
Click to View.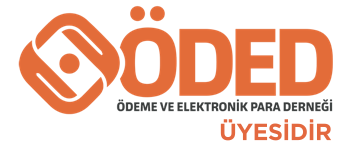 ODED Founding Member
iyzico is one of the founding members of Ödeme ve Elektronik Para Derneği (Payment and Electronic Currency Association) established in 2016
Click to View.

PCI DSS Certificate
We have Payment Card Industry Data Security Standard Level 1 (PCI-DSS) certification.
Click to View.