Automate Your Cash Flow with
Our Marketplace Payment Solution
Managing a marketplace can be challenging when dealing with seller commission, wire transfers, payment dates and much more. With our marketplace solution that automates all your cash flow you don't have to deal with any of these.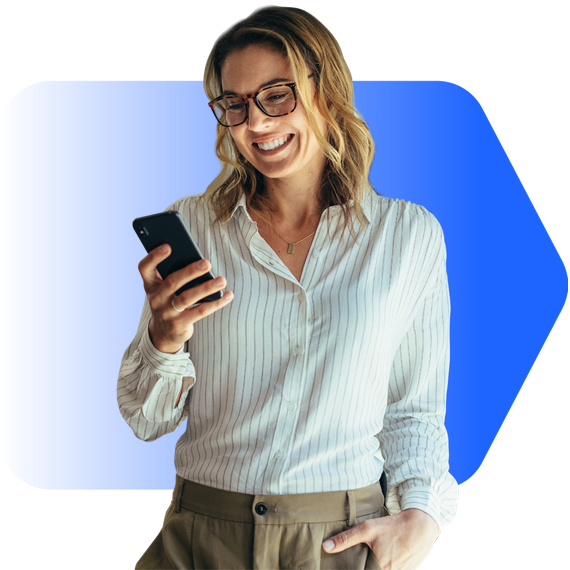 and thousands
HOW CAN YOU BENEFIT FROM
With our market payment solution, you can instantly manage your cash flow with your sellers, commission rates, and create financial reports with a single click. This way, you can observe your seller's performances and conduct your workflow more effectively.
Join thousands of people by opening an iyzico account
and start selling online instantly.
Fastest Integration For

Any Online E-commerce Solution

It doesn't matter which online e-commerce platform you use. Simply complete your stores iyzico integration and sell anything, anywhere.

Payment Solution Partner Of

Hundreds of Marketplaces

In Turkey, hundreds of marketplaces choose iyzico as their payment solution partner to provide a secure payment experience for their customers.

Secure

Payment System

Banking Regulation and Supervision Agency and PCI-DSS licensed iyzico is a fintech company that enables you to receive your payments seamlessly and securely.

Start Receiving Payment from All Credit Cards with

Easy Integration

With iyzico, your customers can enjoy shopping as they like. We offer installment option and support all card families offered in Turkey including debit cards.

Monitor your payments

anywhere, any time!

On your desktop or iyzico business mobile app, you can instantly check your payments via our merchant panel.
iyzico
Fees and Commission Rates
Check out our special pricing.
No starting price.
No fixed fee.
No monthly fee.
Per every successful payment
%3,99 + 0,25 TL
Register Now
For sales over 20,000TL please contact us
Get Offer Now
Grow Your Business
Research shows that merchants who benefit from iyzico's one-to-one support increase their sales by 8%. Now is time to enjoy iyzico's advantages
Identify Fraud With Our AI System
Fraud is always evolving. So, let us protect you 24/7 with our in-house AI system while maximizing your revenues and acceptance rate.
What kind of checkout form will you offer to your customers?

Mobile optimized
Works with different interfaces
Compatible with Open Source Systems
Wallet System compatible
Credit/Debit Card Acceptance
Compatible with International Payment Systems

What do we offer you during the payment process?

Anti-Fraud System with AI
3D Secure
iyzico Buyer Protection
Hassle-free Order Return

How to manage post-payment?

Sales Reports
Money Delivery Reports
Support Team