The Easiest Way to Receive Payments onSocial Media
Leave aside old school, non-secure payment methods like wire transfer or cash on delivery. Just create a payment link and share it instantly with your customers on any social media platform, and start receiving money without any integration or e-commerce site. Getting paid has never been easier.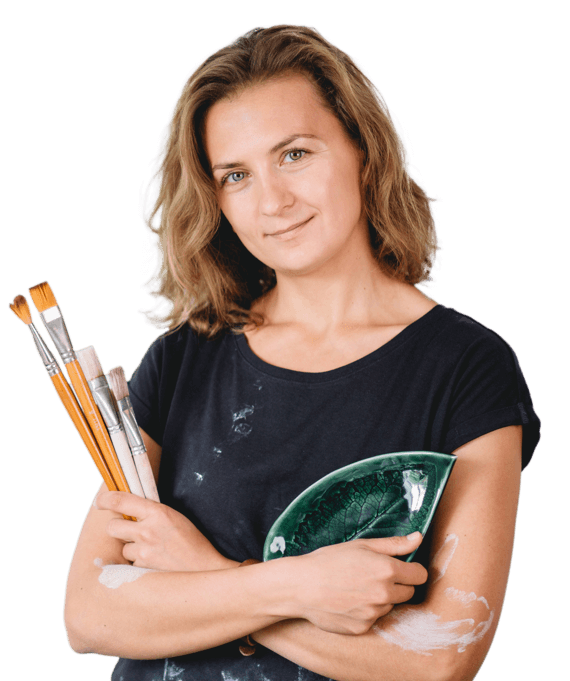 ve onbinlercesi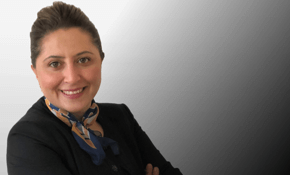 We manufacture our products carefully and thanks to iyzico's easy and secure system, we can reach the whole world.
Özlem Erarslan | Ravla Gurme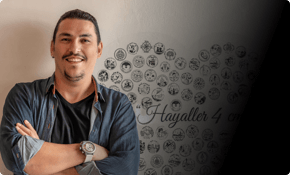 My customers can pay however they like- in installment or single payment- I don't have to deal with anything. This really simplifies our workflow
Burçin Demir | Art'n Smile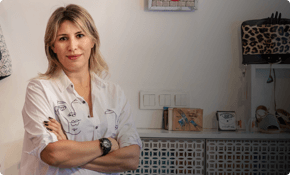 Receiving our payment via a single link without any integration has not only made us more accessible but also contributed to our sales significantly.
Melis Ekin | Pinkylola Design
Ertesi gün ödeme imkanı
Başlangıç ücreti yok
Aylık sabit ücret yok
Corporate Sellers
%2,29 + 0,25 TL'den
başlayan fiyatlar ile
HEMEN TEKLİF AL
Personal Sellers
%2,99 + 0,25 TL
başarılı işlem başına komisyon.
ÜYE OL




Who is iyzico?
iyzico is a fintech company with PCI-DSS and Turkish Banking Regulations and Supervision Agency license, providing secure payment solutions to online companies and personal sellers of different sizes. Its technology creates value added solutions for both sellers and buyers. iyzico is simple, seamless and secure.