The Easiest Way to Get Payments on
Social Media
Leave aside old school, non-secure payment methods like wire transfer or cash on delivery. Just create a payment link and share it instantly with your customers on any social media platform.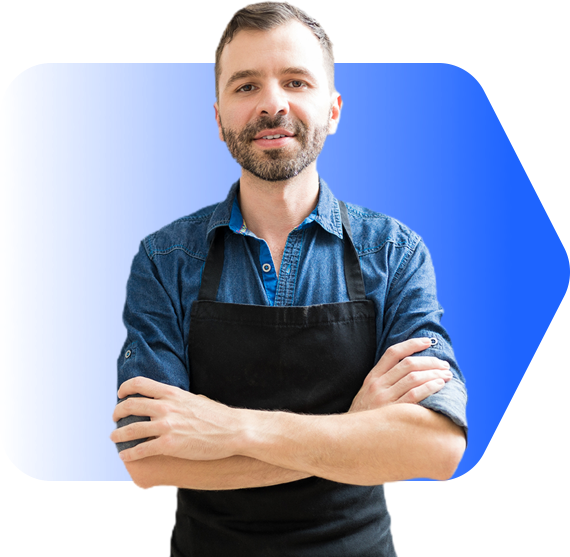 and thousands
Social Media
How Does It Work?
01.

Download iyzico Business mobile app.

02.

Upload your item by entering its picture, price and other information and generate the link.

03.

The easiest and simplest way of getting paid when selling products on social media. Plus, it's totally secure!

Then share it with anyone who would like to buy your product.
We manufacture our products carefully and thanks to iyzico's easy and secure system, we can reach the whole world.
Özlem Erarslan | Ravla Gurme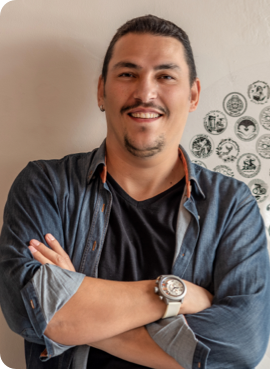 My customers can pay however they like- in installment or single payment- I don't have to deal with anything. This really simplifies our workflow
Burçin Demir | Art'n Smile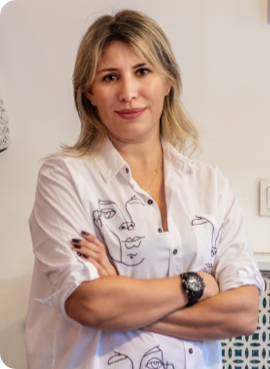 Receiving our payment via a single link without any integration has not only made us more accessible but also contributed to our sales significantly.
Melis Ekin | Pinkylola Design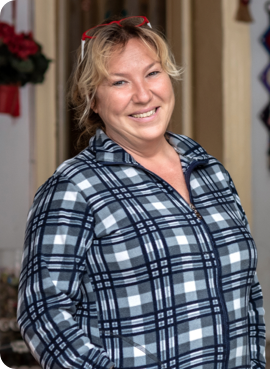 Link ile ödeme alma yöntemi sayesinde misafirlerimiz ödemelerini güvenli bir şekilde tamamlayabiliyorlar. Bu durum da rezervasyon oranlarımızın artışındaki en önemli etkenlerden biri.
Sibel Kartal | Büyükada Mavi Otel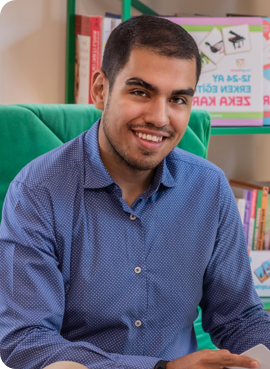 Online satışlarımızın ödemelerini, alıcılarımızla paylaştığımız link üzerinden istediğimiz zamanda ve istediğimiz yerde alabiliyoruz.
Alper Olcay | Sevgilibebek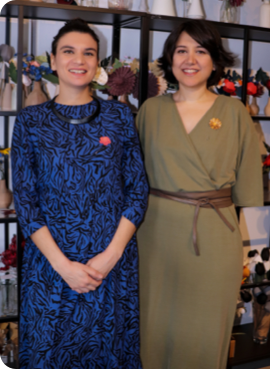 Stant satışlarımıza klasik POS cihazları kullanarak başladık fakat süreci yönetmek oldukça zor ve karışıktı. iyzico Link Yöntemi'nin pratikliği, marka bilinirliği ve karşı tarafa güven vermesi sayesinde hızlı bir şekilde ödeme almaya başladık.
Yasemin Hacıkura, A. Selin Gürel Çubuk | A! Ne Hoş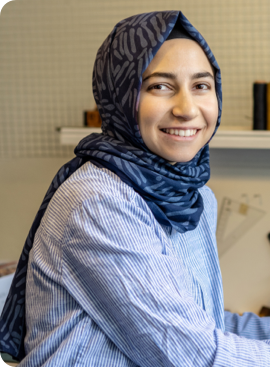 For our stall sales, we just enter the name and the price of our product via iyzico Business app which turns my phone into a point-of-sale terminal. Thanks to this, we are able to sell our products in seconds.
Zehra Günalp | Nine Leather Co.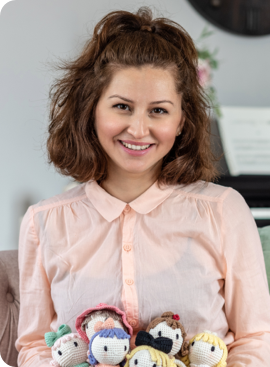 Speed and simplicity are our two most important needs for stall sales. iyzico works like a member of our team during market stall sales and supports us in receiving our payment instantly.
Selen Örnek | Babyworks.shop
Real-time order tracking and 24/7 live chat of iyzico's Buyer Protection have strengthened our communication with our customers and made our brand more visible.
Tuğba Tan Yücel | Bikutukalem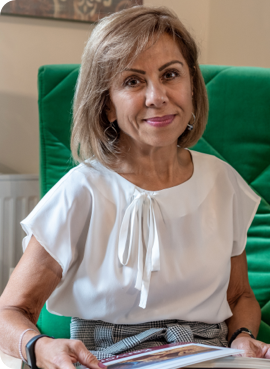 When our customers see iyzico Buyer Protection on our website they feel more secure. This has a positive impact to our sales.
Fatma Nur Olcay | Sevgilibebek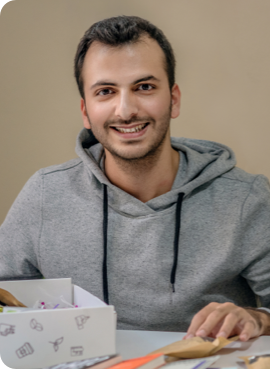 With iyzico Buyer Protection's card storage feature, our customers can complete their payment in seconds. iyzico's trustworthy image is our biggest advantage in building a reliable brand name.
Hamit Gürakar | Muhiku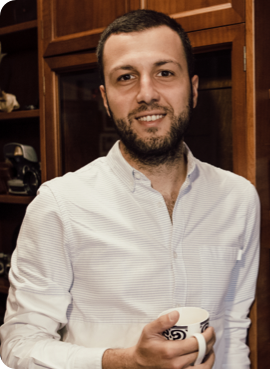 We significantly reduced our operational cost with iyzico's constant support. And by being listed under iyzico Buyer Protection Providing Web Sites, we are very happy to widen our customer reach.
İsmail Karali | Socksacademy
Pricing
Check out our special pricing.
No starting price.
No fixed fee.
No monthly fee.
iyzico;
is a financial technology company facilitating online shopping experience for both shoppers and sellers





and thousands
70 billion

Turkish Liras Transaction Volume

Total value of all transactions made through iyzico's payment infrastructure

6 million

Secure Transactions Made

Total number of transactions made with iyzico Buyer Protection, synonymous to safe online shopping.

93%

Customer Satisfaction

Satisfaction rate of consumers who utilised iyzico for payments