Increase Your Customer Loyalty withiyzico Buyer Protection
We know that customer loyalty is your most important success measure. With iyzico Buyer Protection you can provide 24/7 live support and order tracking to your customers. You don't need to move a finger because we got your back, and all this is for free!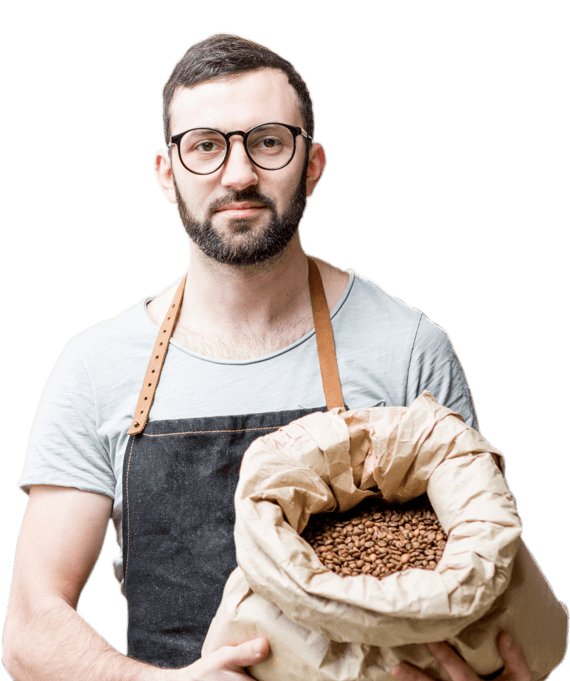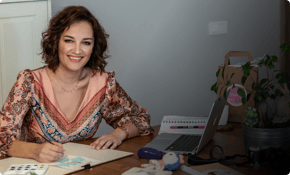 Real-time order tracking and 24/7 live chat of iyzico's Buyer Protection have strengthened our communication with our customers and made our brand more visible.
Tuğba Tan Yücel | Bikutukalem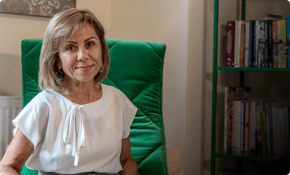 When our customers see iyzico Buyer Protection on our website they feel more secure. This has a positive impact to our sales.
Fatma Nur Olcay | Sevgilibebek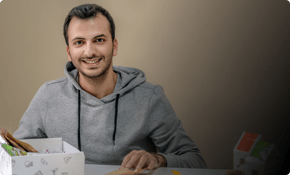 With iyzico Buyer Protection's card storage feature, our customers can complete their payment in seconds. iyzico's trustworthy image is our biggest advantage in building a reliable brand name.
Abdülhamit Gürakar | Muhiku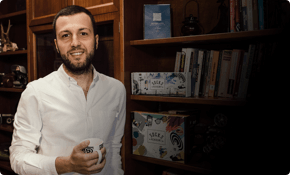 We significantly reduced our operational cost with iyzico's constant support. And by being listed under iyzico Buyer Protection Providing Web Sites, we are very happy to widen our customer reach.
İsmail Karali | Socksacademy