In Order to Grow Social Benefits
On this path we have set off with our iyzico Start program in 2015, we continue working to thoroughly grow projects that will provide social benefits from good to better!
İyiden İyiye: For Society, Environment and Culture
As Turkey's leading fin-tech company, we believe that businesses contributing to the society, environment, and culture should thoroughly grow from good to better. For this reason, we support entrepreneurs who prioritize social benefits to utilize new resources for them and to thoroughly grow the benefits they create from good to better.

In addition to the free payment infrastructure service we offer to those working day and night for the values protected by all of us, we use all our means in projects that will bring them together with more conscious consumers.
#SupportWomenEntrepreneurs
Women in industry exist in every field and they continue to produce regardless of the circumstances.

In order to thoroughly grow this production "from good to better" and to support our women entrepreneurs to take firm steps into the future, we offer them support regarding commission, training, and promotion at the beginning of their business life.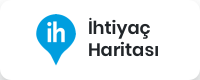 All Donations on the İhtiyaç Haritası (Needs Map) are Entrusted to iyzico Technologies
In Turkey's largest social marketplace, İhtiyaç Haritası (NeedsMap), thousands of people in need meet with their supporters; needs are met by local tradesmen and all payments are made through the iyzico payment infrastructure.

We invite you to meet with those in need in order to thoroughly grow this social benefit movement from good to better!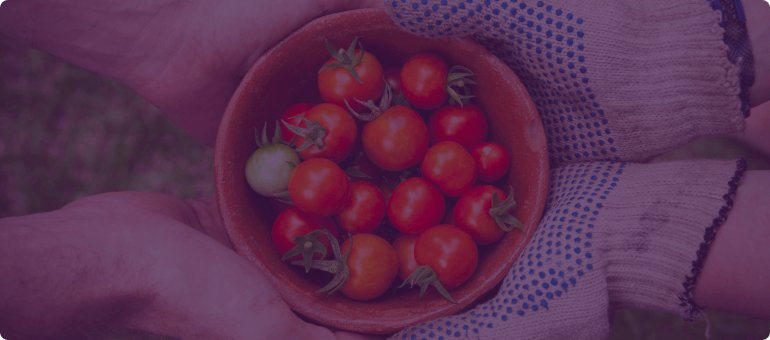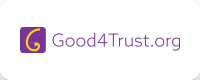 With Good4Trust, We Support Natural and Fair Production
We stand by Good4Trust to develop the local economy, support producing women and all entrepreneurs! All payments are made with the assurance of iyzico in Good4Trust Çarşı and Izmit Çarşısı established in cooperation with the Izmit Municipality.

If you want to support local producers, all the details are awaiting you on the Good4Trust website.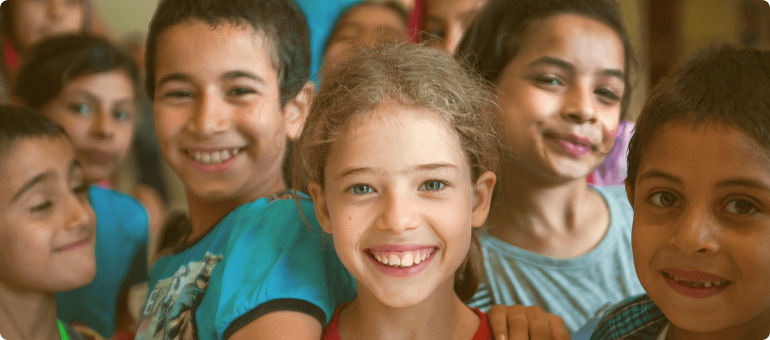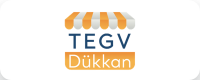 With TEGV (Education Volunteers Foundation of Turkey), We Support Equality of Opportunity in Education
Contributing to the education life of thousands of our children is now easy! For a new hope for the future, all shopping at TEGV Dükkan is carried out by using the iyzico payment infrastructure.

Detailed information is awaiting you on the TEGV Dükkan website now.
We Stand by Startups with iyzico Start
With the motto of "Only an entrepreneur understands another entrepreneur.", we have been the lifeline support of early-stage startups since 2015.

With iyzi Start, where we offer 0% commission and many other advantages for the first 3 months, more than 250 startups have had a turnover of over TRY 10,000,000 with 0 commission so far.

We continue to support the startup ecosystem with all our strength!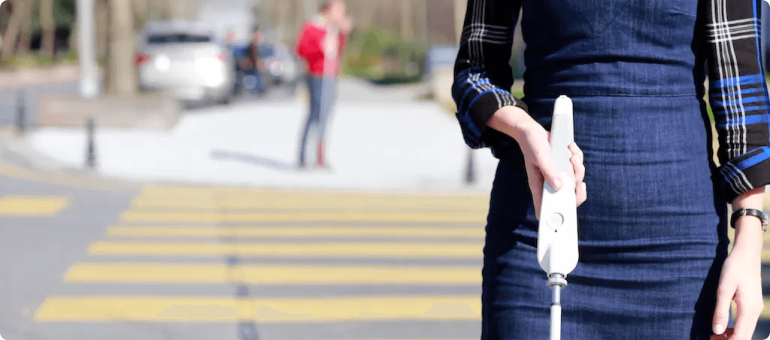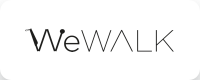 We Lead to Goodness with WeWALK
We stand by WeWALK, which makes life easier for our visually impaired people with its smart walking sticks!

We support our visually impaired students to take part in social life with self-confidence by providing them WeWALK smart walking sticks at an early age. Detailed information is awaiting you on the WeWALK website now.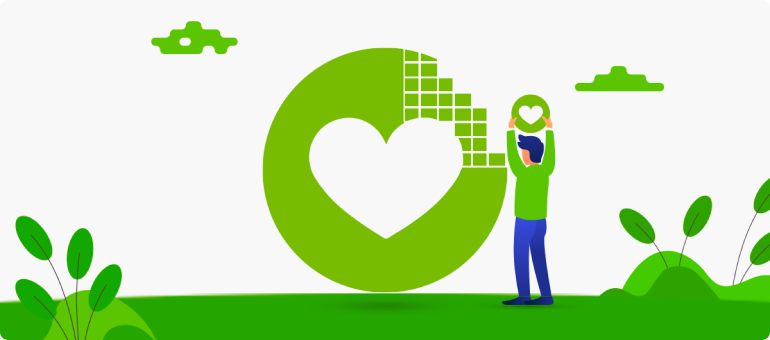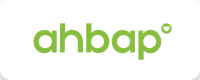 We Grow the Power of Solidarity with Ahbap
We support AHBAP, one of the largest charity movements in our country, with our donations and extend a helping hand to 300 families!

In addition, all donations made through AHBAP are made with the iyzico payment infrastructure! Now you can reach our people who are in need of help all over the country with the assurance of iyzico.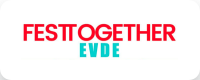 We Reach Those in Need with Festtogether
Festtogether, organized by the İhtiyaç Haritası in order to meet the needs arising during the COVID-19 period, became the longest digital festival in the world with 16 hours of broadcast time, and all donations made throughout the day have been carried out with iyzico technology.