We Think Like Our Merchants To Grow Their Business
We are always there to support our merchants so that they can focus on growing their business while leaving payments to us.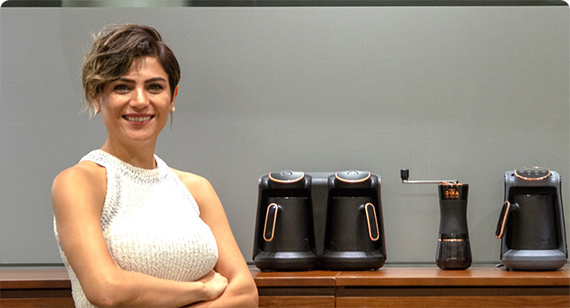 Before the iyzico collaboration, our customers didn't understand why their payments failed and they called our customer support service. iyzico is able to display more than 2000 error messages to our customers and thanks to this, they have a positive impact on our sales conversion rate.
Meryem Demir | Arzum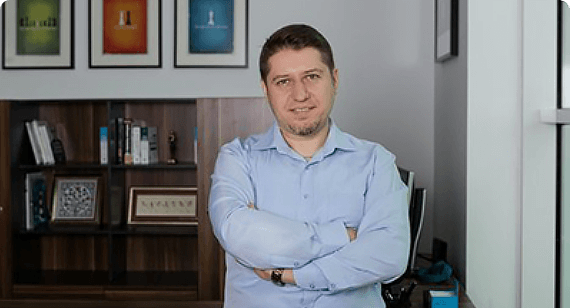 Thanks to iyzico, we can easily collect fees and rents from hundreds of thousands homes in all residences and sites we serve. While providing our members the opportunity to store cards and installments, iyzico is taking care of all the complex procedures with dozens of banks.
Kudret Türk | Apsiyon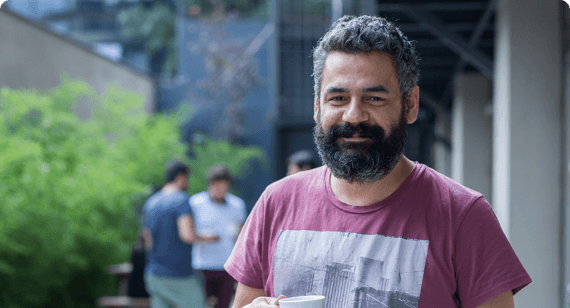 iyzico handles all the workload regarding money transfers, allowing us to concentrate on the other aspects of our business.
Utku Subakan | Bionluk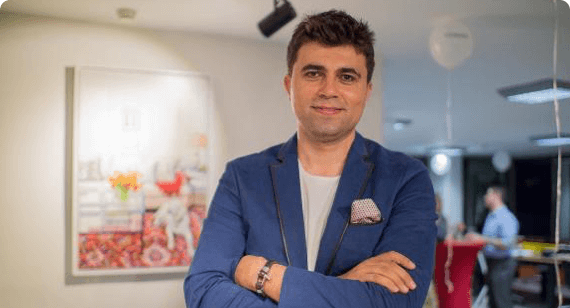 With iyzico Control Panel, we can easily manage our transactions on a single screen.
Kemal Erol | Vivense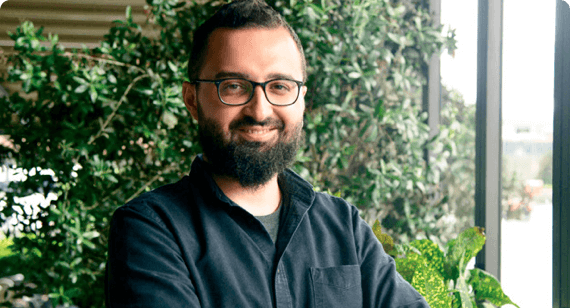 We have been working with iyzico since the beginning. We are glad to use their technical capabilities and support systems. iyziBazaar integration really decreased our workload.
Arda Aşkın | Garajyeri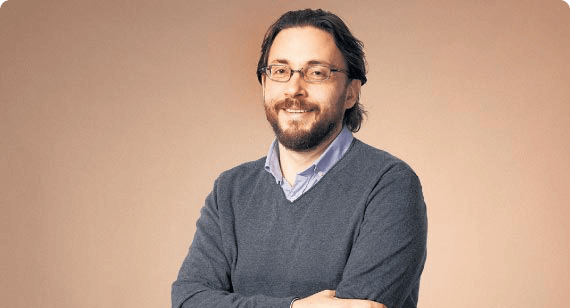 While we were considering starting selling internationally, we thought that payments would be complicated and that made us really worried. iyzico showed us that it was a really simple process. We are glad to have met them.
Özgür Gen | Ren Connect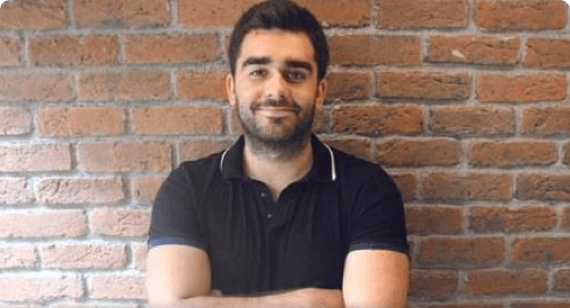 We at mutlubiev are really happy to work with iyzico during its journey of growth!
Tayga Baltacıoğlu | Mutlubiev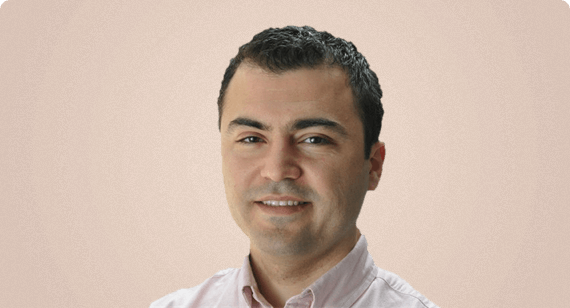 We have been working with iyzico since 2013. Their culture and approach is magnificient!
Onur Yıldırım | Grupanya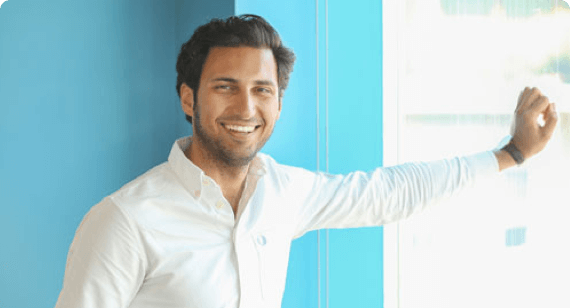 We met iyzico when we were thinking about complicated scenarios for the money transfer and collection between the families and the service providers! We were online and getting paid within a day. After we started working with iyizico, I can not think of a job without them.
Miraç Bal | EvdekiBakıcım