EntegrasyonsuzDon't Miss Any Business Opportunity
With iyzico's link solution getting paid is now easier than ever. Share the link on social media, Whatsapp or email and get paid in seconds.
No requirement for a legal entity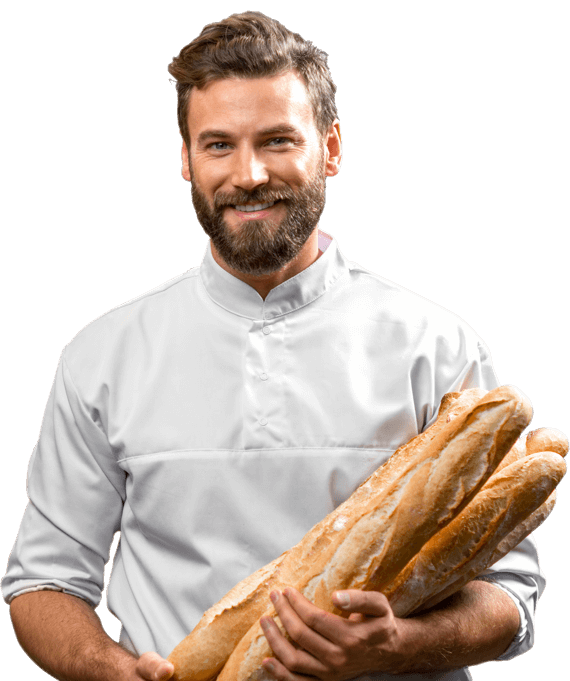 ve onbinlercesi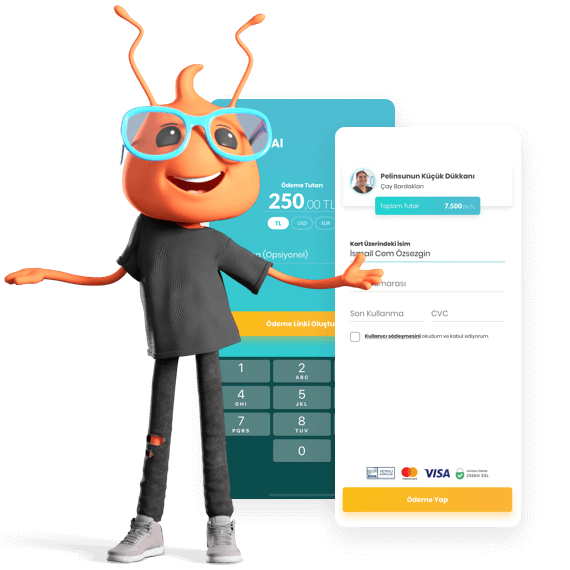 Satıcılar için
1

Create your iyzico Business account.

2

Upload your item by entering its picture, price and other information and generate the link.

3

Then share it with anyone who would like to buy your product. Getting paid is as easy as that!
Advantages
With iyzico's link solution, thousands of sellers have increased their sales and grew their business. Start benefiting from the easiest way to sell online now!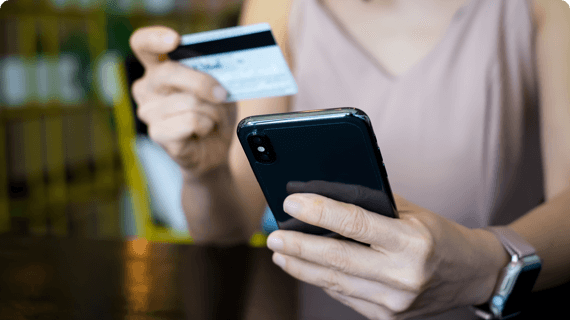 Fastest Way to Receive Your Payment
Forget about mail order or wire transfer. You can securely collect payment for your business by creating a payment link via iyzico business mobile app.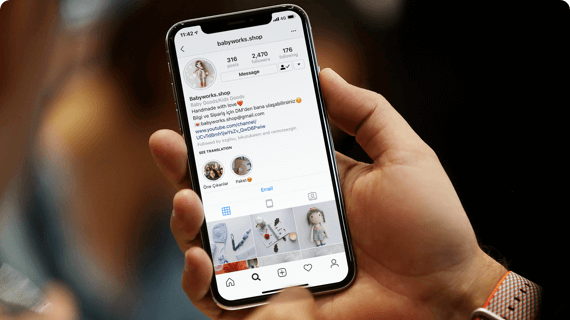 Social Media Sales
Leave aside old school, non-secure payment methods like wire transfer or cash on delivery. Just create the payment link and share it instantly with your customers on any social media or messaging platform, and start receiving money. Plus, you don't need to have a legal entity or make any developments.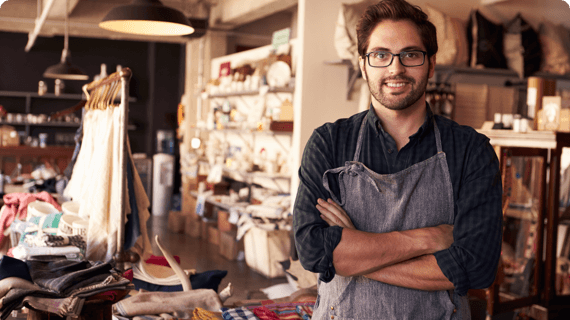 Etsy Sales
It's time to start selling your products on one of world's largest marketplace, Etsy where more than 30 million customers are waiting for you. Don't you think it's the time of offer your products to whole world?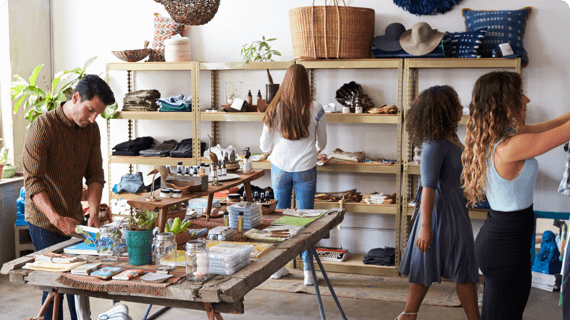 Market Stall Sales
Imagine how easy it would be if you had a phone that can turn into a point-of-sale terminal at your stall sales. Now you can do it with iyzico business mobile app.
Ertesi gün ödeme imkanı
Başlangıç ücreti yok
Aylık sabit ücret yok
Corporate Sellers
%2,79 + 0,25 TL'den
başlayan fiyatlar ile
HEMEN TEKLİF AL
Personal Sellers
%3,49 + 0,25 TL
başarılı işlem başına komisyon.
ÜYE OL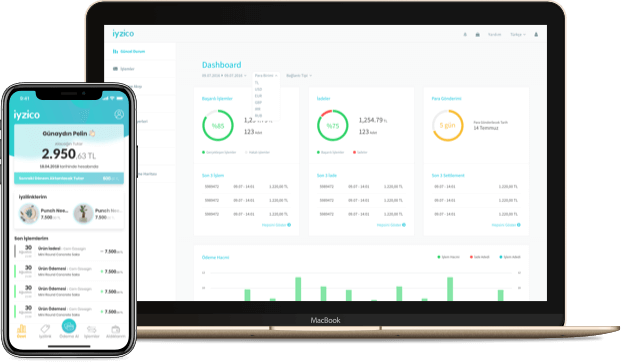 Satış Takibi
İade İşlemi
Ödeme Linki Oluştur
Kolay Analiz Raporu
Destek Alma
Tüm Linkleri Görüntüle