Best Subscription Payment Method to
Increase Your Revenue
Card declines are common in every business. And when it comes to subscription commerce, declined cards cause you to lose customers and reduce your revenue. But no worries, we got you covered! Just specify the amount and the payment period for an uninterrupted customer service and revenue growth.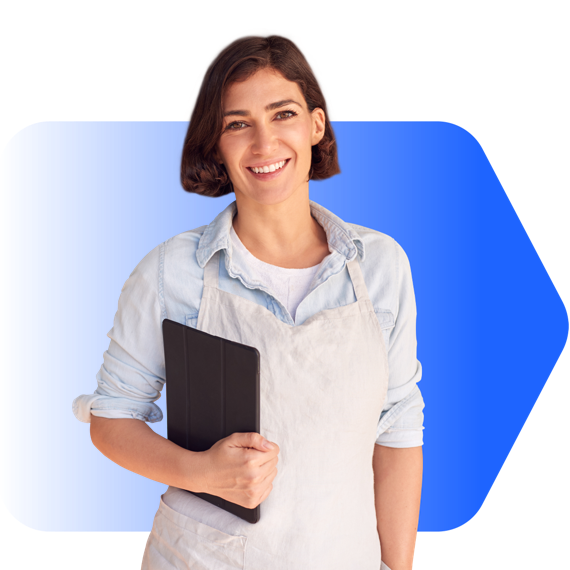 and thousands
Advantages of
Daily, Weekly, Monthly or Yearly: It's Your Choice
You've got the power to plan your own subscription period according to the needs of your business. No need to worry about involuntary churn with iyzico's subscription method.
3-Months Free Trial
We understand that subscription commerce is a challenging business therefore you've the privilege to enjoy a free 3-month trial period.
Insufficient Funds Is Not A Problem
We will only collect the recurring amount from your customer's registered card so no need to worry about payment failure due to insufficient funds.
Safe Card Storage
We know that minimizing payment failure is your ultimate need. So, by safely storing your customer's card info you will keep your customers happy without losing any money.
3-MONTHS FREE TRIAL
Leave your number to find out more
How Can Your Business Benefit from Subscription Method?
Manage All Transactions

From iyzico Control Panel

While we work to maximize your revenue, you can check and manage all your transactions from one place, iyzico Control Panel.

Offer Free Trial Period

For Your Customers

If you want you offer your customers free subscription option, our payment method allows you to determine the period of the membership model.

Collect Payment

For Your Offline Business

Our subscription method suits the needs of your business. Whether your customers want to pay for their gym or car parking membership or experience gift box subscription we offer you the easiest way to collect payment.
Pricing
Check out our special pricing.
For the first 3 months, the commission rate per every successful paymentwill be charged. At the end of the third month in addition to the iyzico rate,the monthly package plan will become valid.
Which Sectors
Education
E-Commerce - Marketplace - SaaS
Foundations
Service Industry
Gyms - Clubs
Car - Device Rentals