Global Mass Payouts
with iyzico
Making payments to partners one by one is a time consuming job. What if we say, you can make hundreds or even thousands of payments with just one click and you can do this globally. All you need to do is upload an Excel file and press send!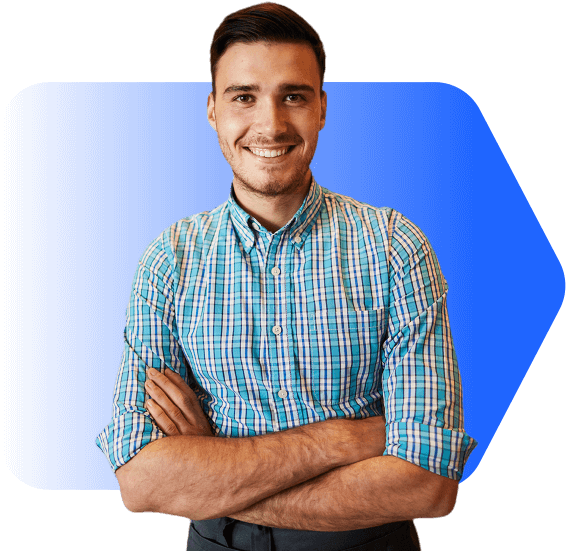 and thousands
iyzico Mass Payout
Save Time & Effort
In one single platform, send all your payouts in one click and download your payout history.
Secure Platform
We make sure your money is safe with us and only verified recipients access the balance.
Just One Click
No technical knowledge is needed. Just upload an excel & your payouts are ready to go.
24/7 Live Support
Merchants and their recipients can get help from our Customer Service anytime, anywhere.
Global Payouts
Easy payout expericence for your Turkish recipients, no matter where you collect your payments from.
Lowest Risk
iyzico's risk & compliance team reviews each recipient and prevents you from fraud cases.
Leave us your number to learn more.
Apply Now to Start
Upload the CSV file
The file includes the personal or business account information format requirements can be found on our integration page.
Approve the payout.
Start payouts with one click. Check their status whenever you wish.
Payout is on its way!
iyzico swiftly and securely completes the payouts as specified. Completing payouts is a breeze with iyzico!
Frequently Asked Questions
Çoklu Para Gönderimi hakkında sıkça sorulan soruları inceleyin ve daha fazlasını öğrenin.
What is Multiple Money Transfer?

Multiple Money Transfer is an iyzico service which makes money transfer by our merchants to more than one recipient possible. Unlike traditional methods, this feature requires no technical knowledge and allows money transfer in minutes through upload of a csv file to iyzico Control Panel.

It is sufficient to have Multiple Money Transfer feature defined in your approved iyzico account to be able to use this service. To activate this service, you can contact your account manager or us on

[email protected]

. You will just need to upload the recipient information (name, surname, phone, email) and the amount to be transferred as a csv file to iyzico platform to use this service. iyzico platform will then process each line (payment) within seconds and submit a detailed report on money transfers to you.

How Does Multiple Money Transfer Work?How Does Multiple Money Transfer Work?

When a request of Multiple Money Transfer is made on iyzico platform, recipients defined in the csv file are checked instantaneously. If the recipient has an existing iyzico account, the money amount defined in the file will be transferred to the related account within seconds. If the receipient does not have an iyzico account, iyzico sends the recipient an email and SMS to inform him/her that a money transfer via iyzico is made and that an iyzico account needs to be opened for the transfer to be completed.

Transaction status following Multiple Money Transfer can be as below:

Sent: Recipients who are iyzico members receive payments on their iyzico accounts within seconds.

Pending: Recipients who are not iyzico members are expected to become iyzico members within 30 days to be able to receive payments. Recipients can access payments made to their iyzico accounts as soon as they become members.

Expired: The status of recipients who have not become iyzico members in 30 days are shown as expired. In such cases, money transferred is returned to the sender.

How Can Recipients Get Their Money?

Each recipient are informed on the money transfer through e-mail and SMS. There are three scenarios concerning recipients.

Instant money transfer will be made to a user's account if the user defined csv is an iyzico member. Recipient can view his/her current balance by logging into his/her iyzico account.

If the recipient has an iyzico account with an email different to than what is stated in the csv file, sender (merchant) can change the recipient email in the file. Alternatively, recipient can create a new membership with the email stated in the csv file.

If the recipient does not have an iyzico account, he/she will be transferred to iyzico membership page via email and SMS. Recipients can create individual or corporate memberships by the membership page. The recipient then can access payments sent when his/her membership is approved.