Ödemenin En Pratik Yolu:with iyzico
Making payments to partners one by one is a time consuming job. What if we say, you can make hundreds or even thousands of payments with just one click and you can do this globally. All you need to do is upload an Excel file and press send!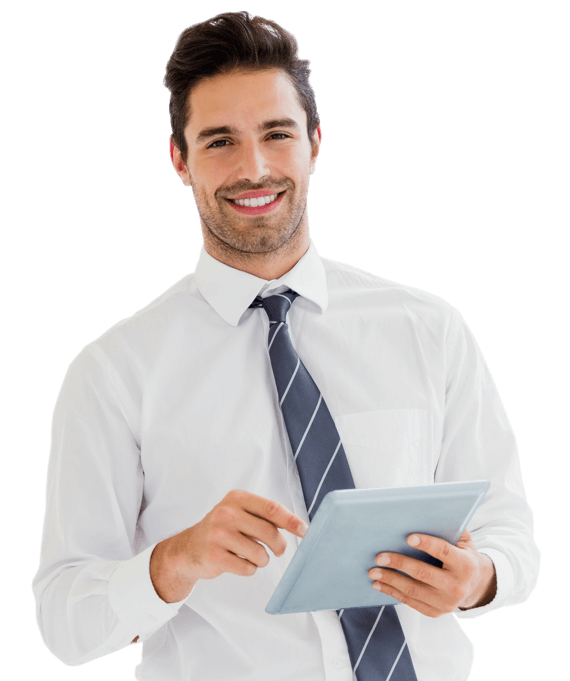 ve onbinlercesi
Save Time & Effort

In one single platform, send all your payouts in one click and download your payout history.

Secure Platform

We make sure your money is safe with us and only verified recipients access the balance.

Just One Click

No technical knowledge is needed. Just upload an excel & your payouts are ready to go.
24/7 Live Support

Merchants and their recipients can get help from our Customer Service anytime, anywhere.

Global Payouts

Easy payout expericence for your Turkish recipients, no matter where you collect your payments from.

Lowest Risk

iyzico's risk & compliance team reviews each recipient and prevents you from fraud cases.
Çoklu Para Gönderimi'ni kullanmak için hemen başvur.
Upload the CSV file

The file includes the personal or business account information format requirements can be found on our integration page.

Approve the payout.

Start payouts with one click. Check their status whenever you wish.

Payout is on its way!

iyzico swiftly and securely completes the payouts as specified. Completing payouts is a breeze with iyzico!