Stant Satışlarınız iyzico'ylaYour Stall Sales
We know that speed and usability are really important for stall holders when accepting card payments. And we got the perfect solution for you! Just enter your product name, its cost and transform your phone into a secure mobile point of sale terminal and start receiving payments in seconds.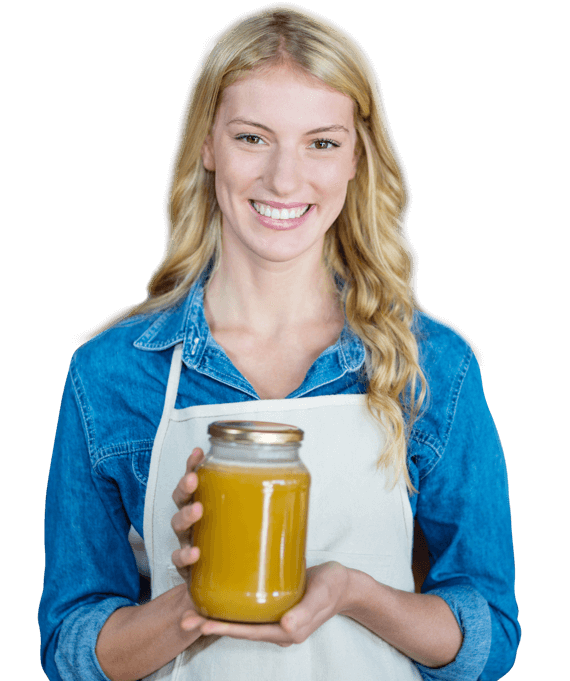 ve onbinlercesi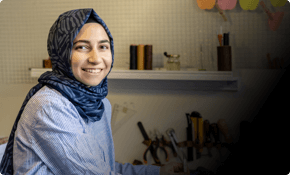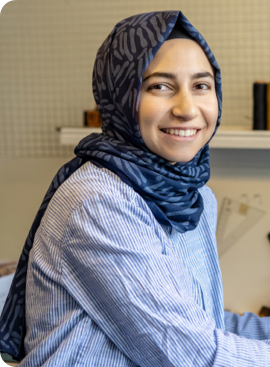 For our stall sales, we just enter the name and the price of our product via iyzico Business app which turns my phone into a point-of-sale terminal. Thanks to this, we are able to sell our products in seconds.
Zehra Günalp | Nine Leather Co.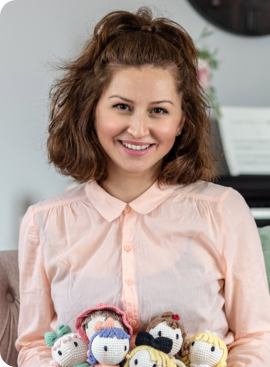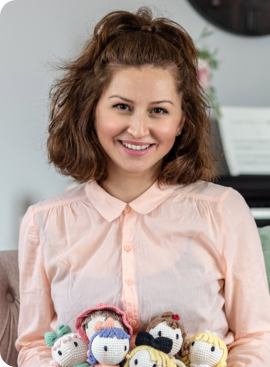 Speed and simplicity are our two most important needs for stall sales. iyzico works like a member of our team during market stall sales and supports us in receiving our payment instantly.
Selen Örnek | Babyworks.shop
Ertesi gün ödeme imkanı
Başlangıç ücreti yok
Aylık sabit ücret yok
Corporate Sellers
%2,79 + 0,25 TL'den
başlayan fiyatlar ile
HEMEN TEKLİF AL
Personal Sellers
%3,49 + 0,25 TL
başarılı işlem başına komisyon.
ÜYE OL




Who is iyzico?
iyzico is a fintech company with PCI-DSS and Turkish Banking Regulations and Supervision Agency license, providing secure payment solutions to online companies and personal sellers of different sizes. Its technology creates value added solutions for both sellers and buyers. iyzico is simple, seamless and secure.