AI Based Fraud Protection to
Grow Your Business
We protect our merchants 24/7 against any fraudulent activity by our in-house AI based fraud protection system, Frauctive, that makes decisions based on data rather than rule-based approach. This way our fraud system decreases your chargeback rates and increases customer satisfaction.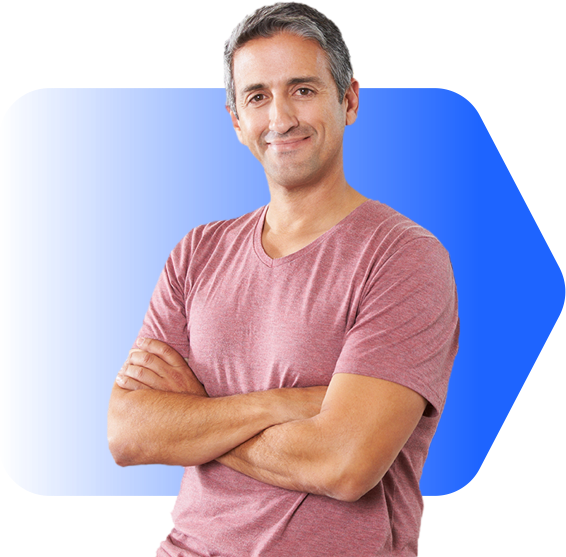 and thousands
How Frauctive Protects Your Payments?
All iyzico merchants are protected against fraud by our anti-fraud system from the first day. Suspicious transactions are immediately intervened by our expert team with hundreds of security filters, black list data, millions of payment data and self-learning artificial intelligence. This way losses that may occur later are prevented immediately.
Use The Latest

Technology for Free

Developed by iyzico's expert engineers, your payments are protected against fraud, cost of chargebacks is minimized, and payment conversions are maximized. BRSA (Banking Regulation and Supervision Agency) and PCI-DSS licensed iyzico ensures you get maximum security with its AI based security system.

Increase Your Acceptance Rate

Grow Your Revenue

Thanks to our machine learning algorithms iyzico's fraud detection system learns and improves itself with every transaction while ensuring that transactions are made in a safe environment. This way you are instantly protected from suspicious transactions without limiting legitimate customers resulting in chargeback rate decrease, conversion rate increase by pinpointing only the fraudulent activity.

Feel Secure With

Artificial Intelligence

Our advanced machine learning algorithms enrich each transaction with past behavior and decide according to cumulative context. This way you are protected from any fraud attack and can focus on accelerating our sales.
iyzico;
is a financial technology company facilitating online shopping experience for both shoppers and sellers





and thousands
70 billion

Turkish Liras Transaction Volume

Total value of all transactions made through iyzico's payment infrastructure

6 million

Secure Transactions Made

Total number of transactions made with iyzico Buyer Protection, synonymous to safe online shopping.

93%

Customer Satisfaction

Satisfaction rate of consumers who utilised iyzico for payments