Why choose iyzico?
We offer a privileged world of payment with result-oriented approach, continuous support and products such as Virtual POS, Marketplace, and iyzilink.
Easy Integration
Integration is completed in 24 hours. Start receiving payments without getting off your chair.
Secure Payment
Your payments are processed through a secure infrastructure with PCI-DSS level 1.
Quick Support
Get quick support from a team who speaks your language :)
Our Products
You can start to accept online payments with our products specially developed to meet your objectives and needs.
Sell to All Credit Cards Online
Start receiving payments with one integration within 24 hours via virtual POS solution
Start Accepting Payments Now
Payment Infrastructure for Online Marketplaces
Manage money transfers between
sub-merchant accounts
automatically.
Request a Quotation Now
Receive Online Payment From Anywhere
Share wherever you desire the product links that you can create easily and receive payment securely.
Start Now
Quick and Easy Integration
Ready-to-use
If you have a ready-to-use e-commerce infrastructure, you can apply and start making sales and receiving payments before the end of the day thanks to our ready integration.
View Our Partners
Go to Developer Page
Open Source
You can start receiving payments with our free and up-to-date modules if you have an e-commerce infrastructure developed with open source code such as OpenCart or WooCommerce.
Open Source
Go to Developer Page
API
If you have an e-commerce platform that you have developed yourself and are using the page you have developed as payment form, you can start receiving payments immediately with iyzico API integration.
Go to Developer Page
Pricing
Our pricing is flexible depending on the volume of your business, and we don't take any fixed fees.
If your business is new to online sales:
%3,69 + 0,25 TL
(BSMV Included)
Commission per executed transaction.
No installation fees! No annual fees!
START NOW
If you want to receive a special offer based on your business volume:
If you wish to receive a special offer based on your business volume:
You can evaluate ourspecial offers if you have a monthly volume of over 20.000 Turkish Lira.
HAVE US CALL YOU TODAY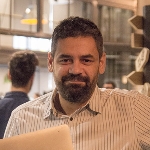 Utku Subakan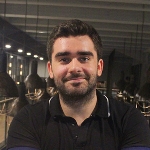 Tayga Baltacıoğlu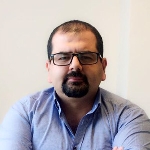 Kudret Elçiboğa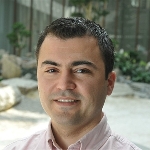 Onur Yıldırım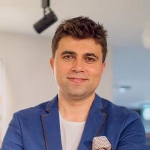 Kemal Erol