Would you like to become one of us?
The iyzico team loves doing what they do and is constantly growing. Would you like to join our team?
See Open Positions
Easy, fast, happy...
iyzico is 'good' with it's software, starting point, country, employees, approach, intelligence, agility and ethics.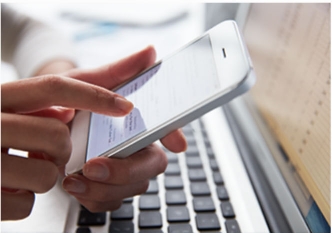 We are innovative
Innovation is what we're all about. Our innovative products will give you an advantage, literally opening up a world of possibilities.
We are solution-oriented
We provide solutions in line with your objectives and needs with honesty and integrity.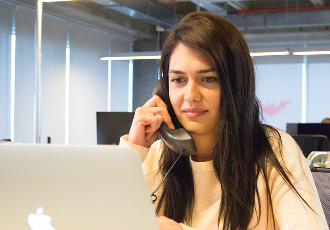 We speak your language
We speak your language, providing you with quick support whenever you need it.
World Of iyzico
The passionate iyzico team works hard in a fun and friendly environment. The iyzico team knows how to enjoy life, does a lot of brainstorming sessions and celebrates its success the best way possible!
iyzico Employee Handbook
At iyzico we believe in working in harmony and being transparent. Its foundation comes from sharing the same values and principles which we gathered here.
iyzico AwayDay 2017
Meetings where we both have fun and come up with new ideas is one of our biggest sources of motivation to discuss our success, increase our speed and happiness.
iyzico Engineering Culture
We work with a group of passionate software developers in a company that has dreams. We are governed and we progress by an agile culture and understanding. We are proud to be one of the forthcoming companies operating in this field in Turkey and in the world.
Would you like to become one of us?
Send us your CV and we will contact you in case of possible vacancies!