Fastest Way toReceive Your Payment
iyzico's link solution is the best way to collect payments for your business. Forget about mail order or wire transfer. Your customers can securely pay with their cards without sharing any information. Just create & share the link, it's as simple as that!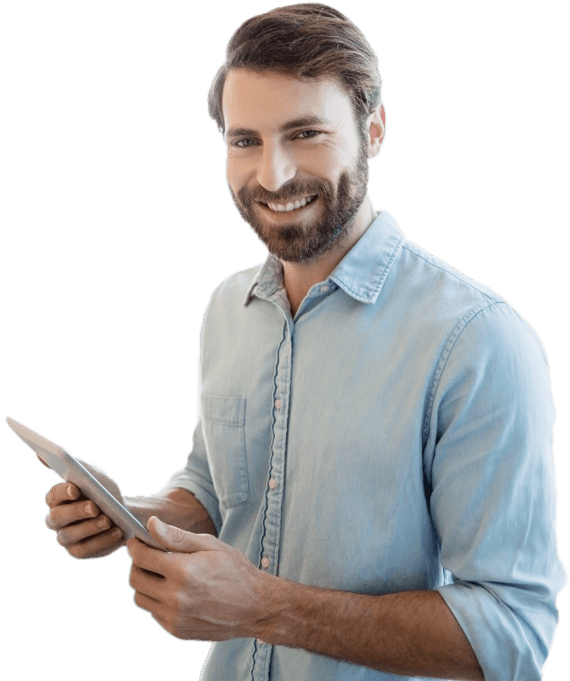 ve onbinlercesi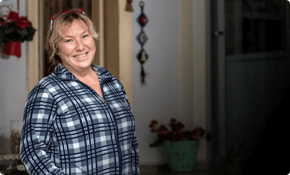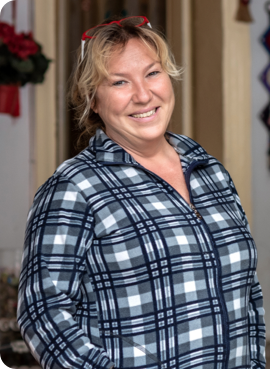 We chose iyzico's link payment solution for our hotel because our guests can pay with their card securely without sharing any information. This significantly increased our reservation rates
Sibel Kartal | Büyükada Mavi Otel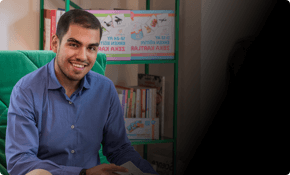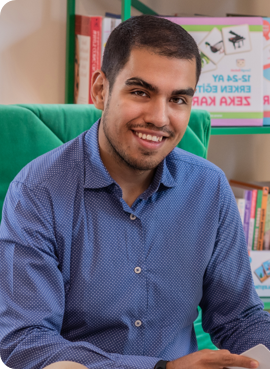 For us, iyzico's link solution is the fastest and easiest way to collect payments anytime anywhere.
Alper Olcay | Sevgilibebek
Ertesi gün ödeme imkanı
Başlangıç ücreti yok
Aylık sabit ücret yok
Corporate Sellers
%2,79 + 0,25 TL'den
başlayan fiyatlar ile
HEMEN TEKLİF AL
Personal Sellers
%3,49 + 0,25 TL
başarılı işlem başına komisyon.
ÜYE OL




Who is iyzico?
iyzico is a fintech company with PCI-DSS and Turkish Banking Regulations and Supervision Agency license, providing secure payment solutions to online companies and personal sellers of different sizes. Its technology creates value added solutions for both sellers and buyers. iyzico is simple, seamless and secure.