Sell Your Products on EtsyGet Your Payments with iyzico
It's time to start selling your products on one of world's largest marketplace, Etsy. You just focus on your Etsy store while we take care of payments for you.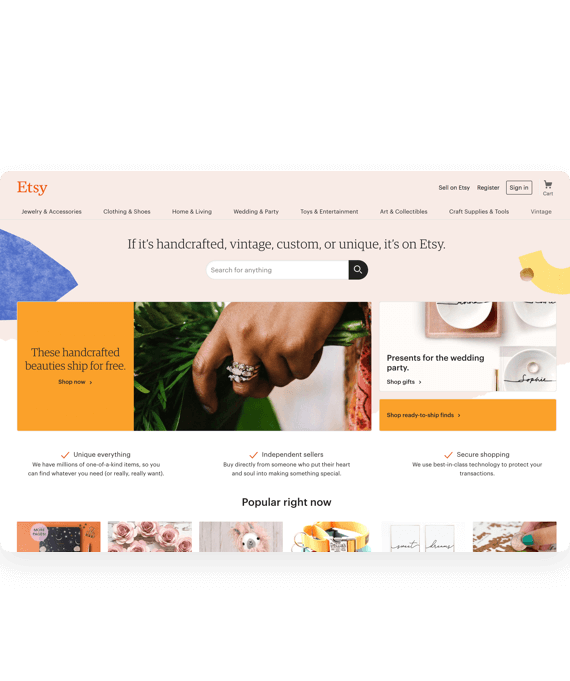 ve onbinlercesi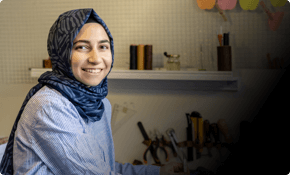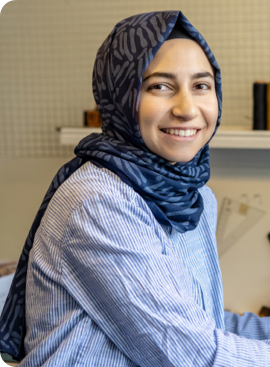 I sell my products to anywhere in the world and receive payment in different currencies with iyzico's Etsy integration.
Zehra Günalp | Nine Leather Co.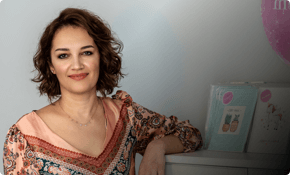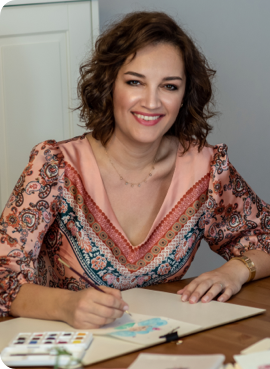 My foreign customers can complete their payment in different currencies without any doubt or hesitation thanks to iyzico's trustworthy trademark.
Tuğba Tan Yücel | Bikutukalem
Ertesi gün ödeme imkanı
Başlangıç ücreti yok
Aylık sabit ücret yok
Corporate Sellers
%2,79 + 0,25 TL'den
başlayan fiyatlar ile
HEMEN TEKLİF AL
Personal Sellers
%3,49 + 0,25 TL
başarılı işlem başına komisyon.
ÜYE OL




Who is iyzico?
iyzico is a fintech company with PCI-DSS and Turkish Banking Regulations and Supervision Agency license, providing secure payment solutions to online companies and personal sellers of different sizes. Its technology creates value added solutions for both sellers and buyers. iyzico is simple, seamless and secure.